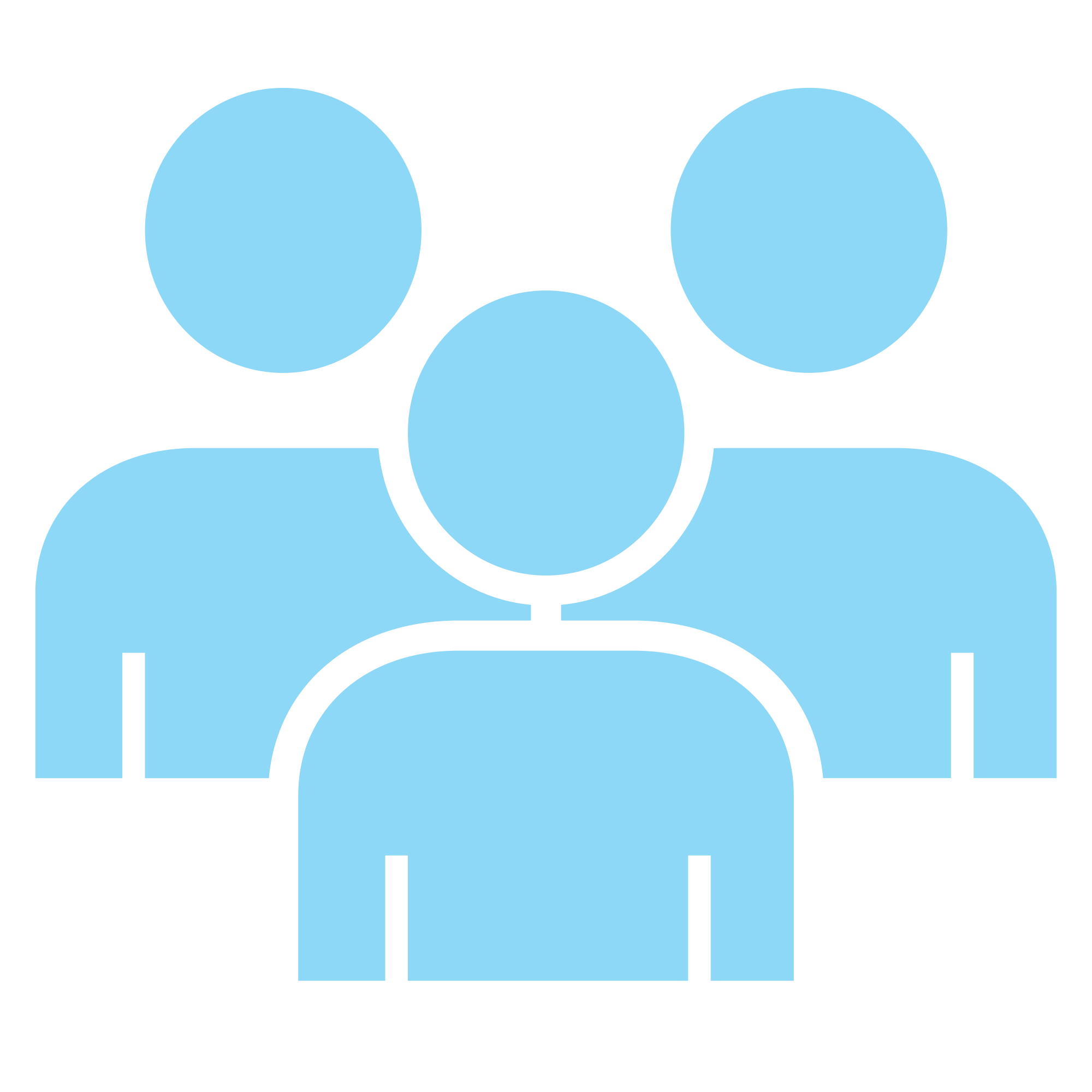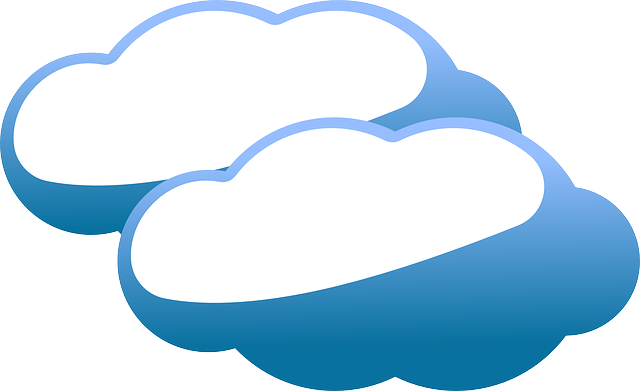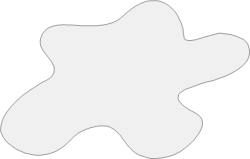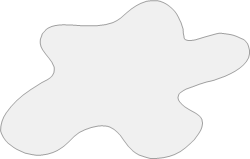 1. Crowdsourcing data collection platform:

Our cloudsourcing platform allows the collection of real-time data by netizens to depict certain phenomenon or by a team of experts in order to process the information and display it on the web or simply a desktop platform.

The platform which is Android based can be used for collecting data by proferssional or also called data collectors and then updated via the web or wi-fi if GSM internet is not available on the field.

Our Field GIS App can be customized based on the client's needs and be dissemianetd and updated through Google Play service.

This data collection platform can be used for several applications or industries such agriculture, disease monitoring, traffic monioring, urban monitoring ...etc.



Please contact our sales team should you rquire further assitance on the subject. Contact us here.