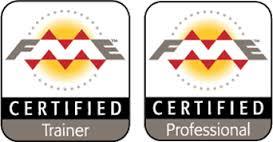 Automate Your Workflows

Turn any manual data task into an automated process. Run it continuously, on-demand, or according to whatever schedule you define.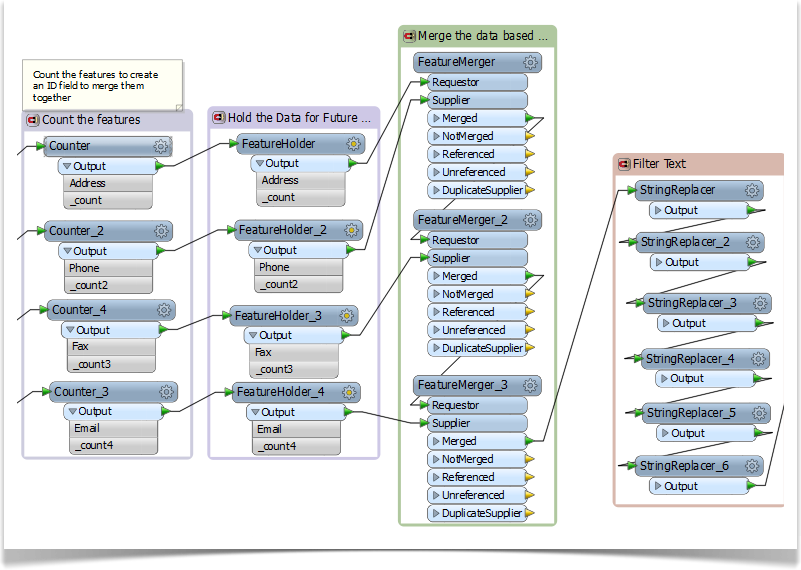 Safe Software Inc. Products
Achieve total spatial data mastery with FME

Spatial data is now critical for every organization, driving more accurate decision-making and planning. But as the power of spatial data increases, evolving standards and the ever-expanding range of formats have become a huge headache. If spatial data interoperability is the pain, FME® is the answer. With it, you can master spatial data in almost any format.

Easily transform spatial data to use and share

The FME technology platform makes it easier to handle the diverse range of spatial data formats and evolving standards make interoperability such a challenge. With a unified view of your spatial and non-spatial data, you can better meet business goals and required standards, generating new insight across the organization. Solve more spatial data transformation challenges than with any other technology:

•
Only FME allows you to transform more than 350 spatial and non-spatial formats.

•
Only FME gives you unlimited flexibility to restructure, reformat, and integrate your spatial data.

•
Only FME answers the complete range of spatial data interoperability challenges with a single platform.

Choose FME, the most proven technology

Today, FME is the dominant technology for spatial data transformation. It powers our FME Desktop and FME Server software and the solutions of more leading spatial data application vendors than any other technology. It's used by tens of thousands of customers worldwide across a wide range of industries.

FME Desktop

Includes an Intuitive Transformation Workflow Authoring Interface.

Everything FME begins here using a no-code, drag-and-drop approach for efficient workflow configuration.

FME Server

Share up-to-date data exactly where, when, and how people need it. Designed to handle large data volumes, FME Server helps organizations more efficiently exchange data across the widest range of formats.

Integrate Virtually Any Data.
No Coding Required !!!
FME can integrate data from hundreds of file formats, applications, and web services.
You can get a 30 days trial from here
Connect Your Applications

Your applications are better when they work together. FME breaks down data barriers and lets information flow freely in your organization.

Use FME for the following:

Data Conversion: Translate between more than 350 formats

Data Sharing: Share data with colleagues for use in other applications

Data Transformation: Restructure and manipulate its contents

Data Validation: Identify data quality issues - and fix them!

Data Integration: Combine data to use in your preferred system

---
---
Coordinate System Reprojection:

You can also convert from many coordinate systems such as WGS84, Malaysian Kertau 1948, Timbalai 1948, Cassini and GDM2000


Self Serve FME

Facilitate data distribution across your organization with self-serve data transformation workflows.
Read more

Enhanced Automation

Ensure data is up-to-date and readily available with automation features like scheduling, notification services and support for major web, email and mobile protocols.
Read more

Real-Time Response

Capture, transform and deliver information as soon as it's available with real-time processing functionality.
Read more

Spatial ETL

Implement automated workflows that enable spatial data to flow from source to target systems with unparalleled support for spatial formats, specialized tools and FME Server's enhanced automation.
Read more Connect:

Seamlessly connect hundreds of different applications.

Transform:

Provide organization-wide access to FME's advanced data transformation platform

FME Desktop Key Capabilities:


FME Server Key Capabilities:
You can get a 30 days trial from here
---
---
Transform Your Data

FME is the Swiss army knife for your data, giving you tools to manipulate data style, structure, and content - plus it's also a lot of fun to use. Automate:

Productively manage large volumes of data through set-it and forget-it functionality